Here we go.
Go on.
You can do it!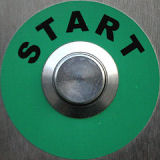 Raw materials: Students
Take a class full of students and ask them what they know about business. Ask them what they can do with office productivity software. Ask them what an information system is. Ask them what the most important part of an information system is. ...then lead them down the garden path (a bit)...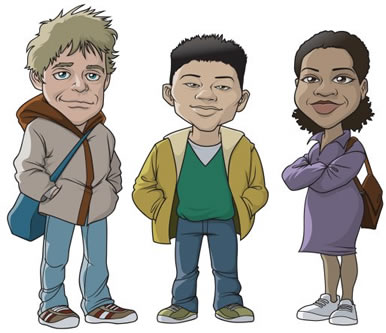 Transformation:
Get students to step through the transformational blue door.. Go on. It wont hurt much... ...wait for the transformation...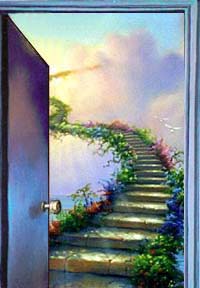 Lectures:


Lectures are aimed at
giving you the conceptual knowledge needed to complete the lab assessment items Sometimes they will be mass workshops on using software and learning computer stuff

HELP!
Who is here to help you?
Mr Col Clark

- Wed
Mr Shaun Shao

-Mon
Mr Xuesong Le

-Tues
Dr Steve Drew

- Mon
Every tutor has consultation time for one-on-one help
The lecturer has a drop in time for consultation on any matter

Computer Labs:


Every computer lab in this course is assessed. You will embark upon a project that will enable you to understand the information requirements of business and organisations of any size. You will have two hour labs booked. The first hour is led by your tutor where he can give you an overview and then answer any individual questions. The second hour is for you to work with your peers so solve problems and share knowledge. You can work together but everyone's project will be different so that you have to make your own design decisions.